T.A.V
Music Producer & Composer
Featured Releases
Now Streaming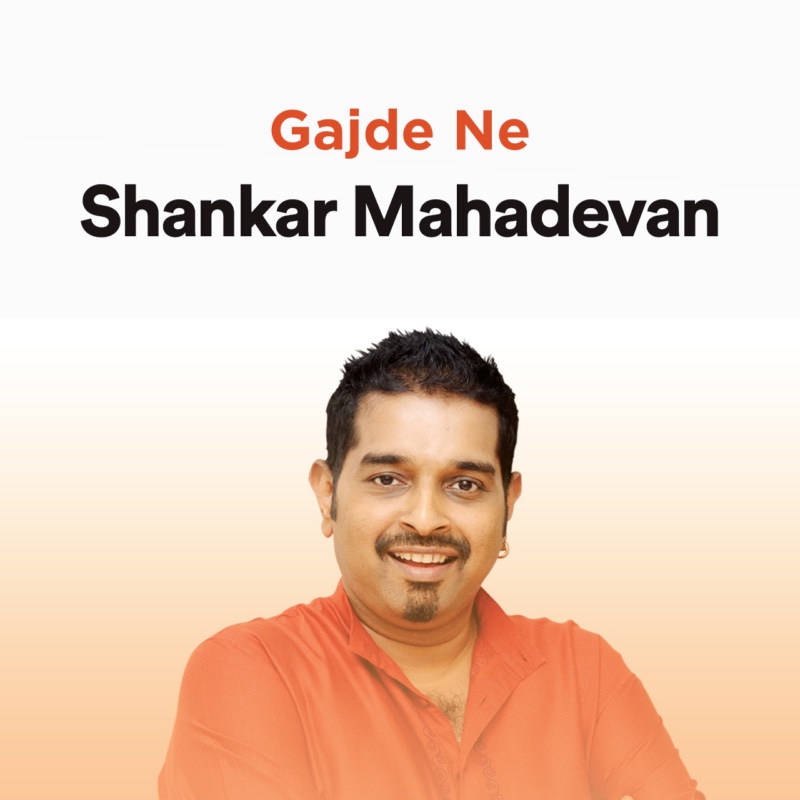 Gajde Ne
Shankar Mahadevan
Bollywood, Epic, Punjabi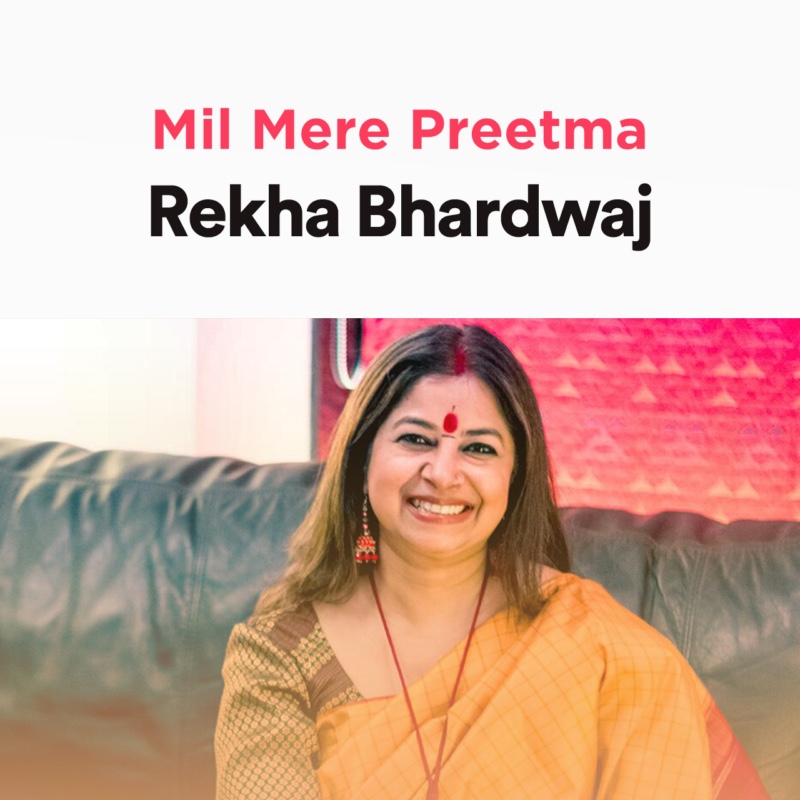 Mil Mere Preetma
Rekha Bhardwaj
Bollywood, Gurbani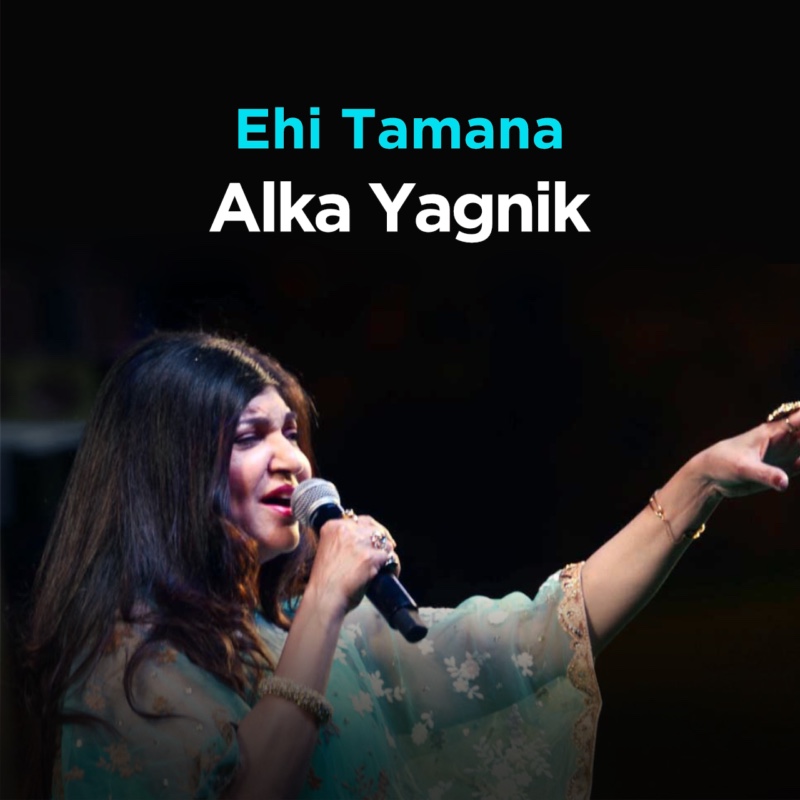 Ehi Tamana
Alka Yagnik
Bollywood, Punjabi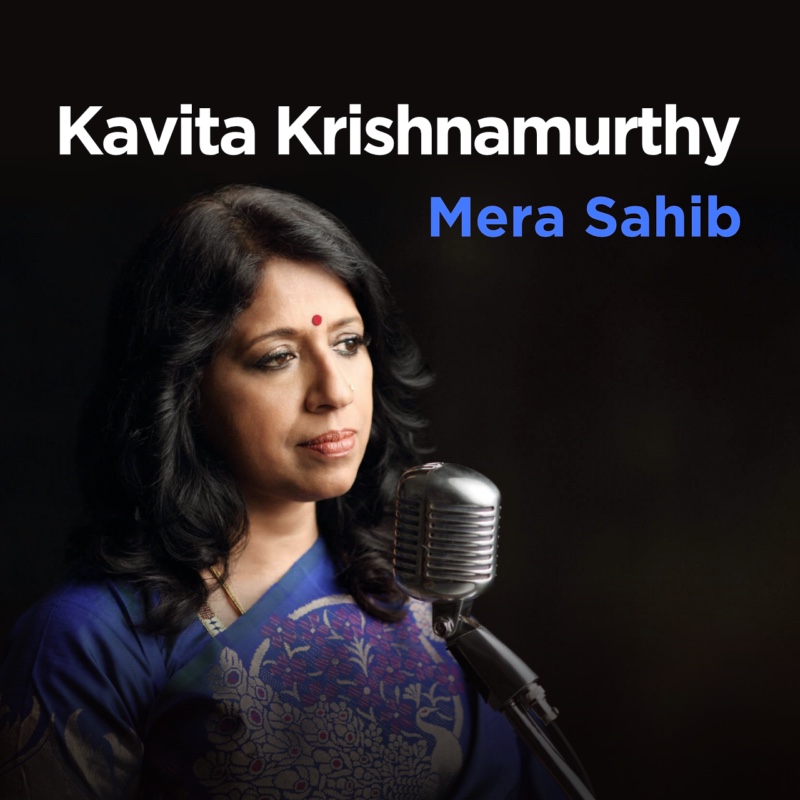 Mera Sahib
Kavita Krishnamurthy
Bollywood, Punjabi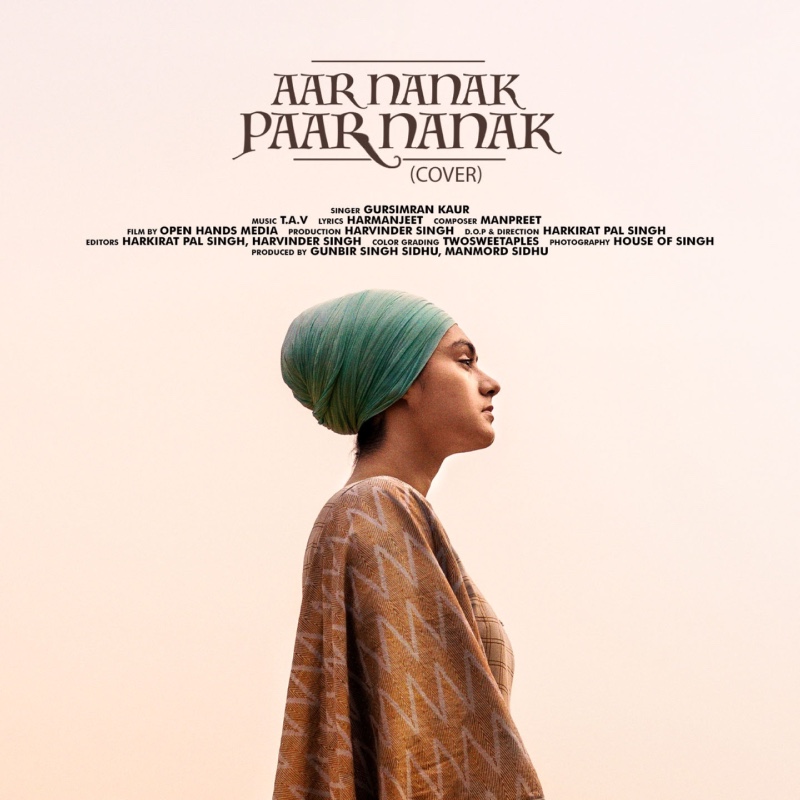 Aar Nanak Paar Nanak (Cover)
Gursimran Kaur
Punjabi, Sikh Music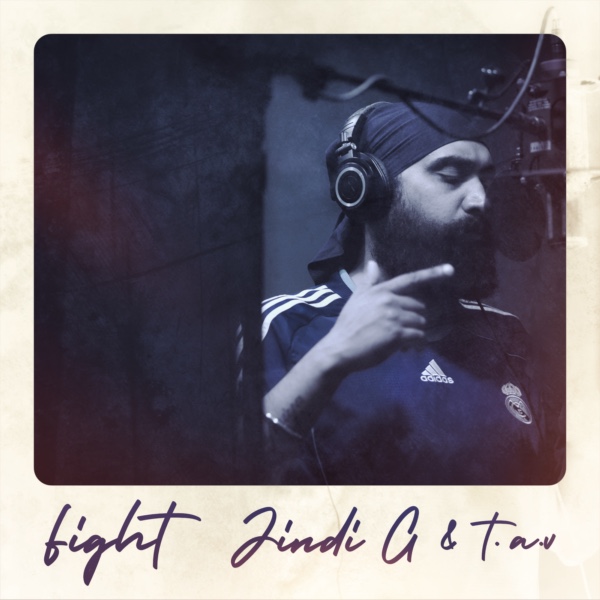 Fight
Jindi G
Hip Hop, English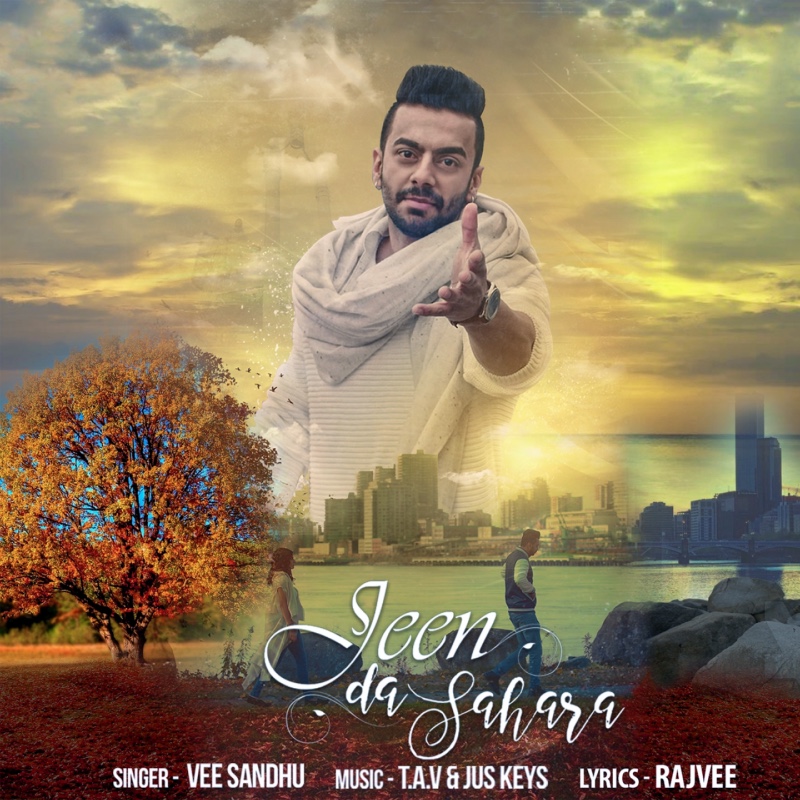 Jeen Da Sahara
Vee Sandhu
Punjabi, Bollywood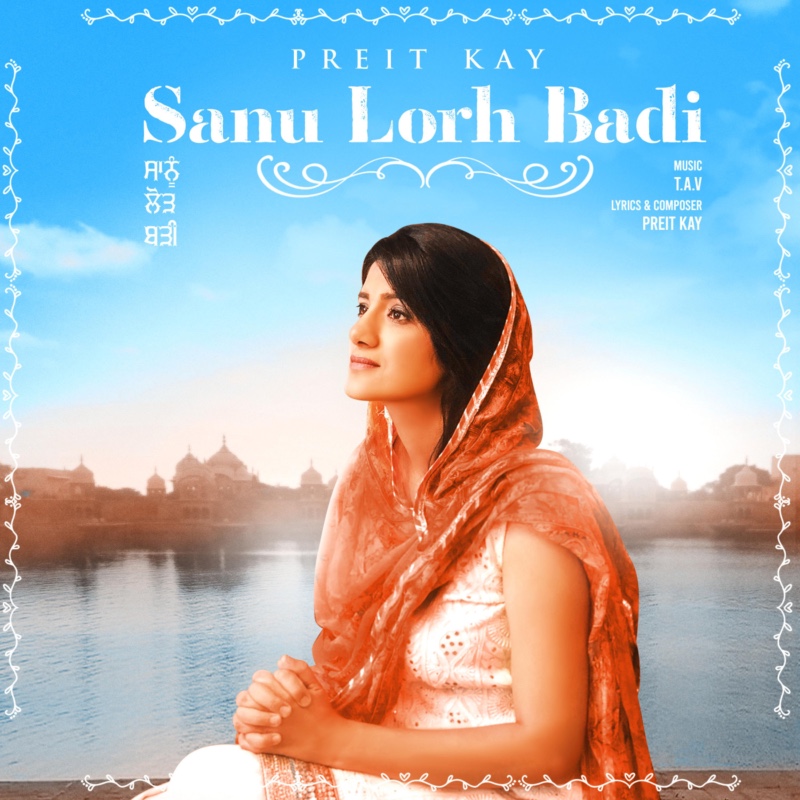 Sanu Lorh Badi
Preit Kay
Punjabi, Bollywood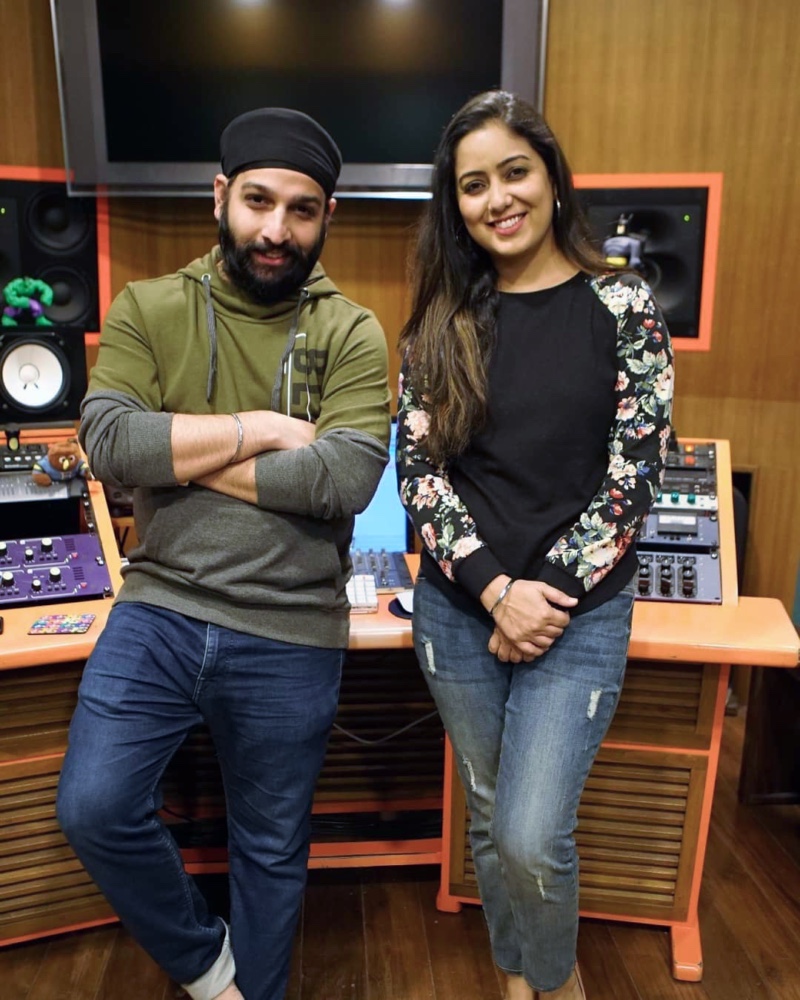 Coming Soon
Princess of God
Harshdeep Kaur
The title track of an upcoming feature movie Princess of God, directed by Satdeep Singh. This cinematic song consists of four parts, of which Harshdeep Kaur sings three parts.
Part one is an ambient verse written and sung by Daras.
Part two is Fusion of Epic and Folk. Strong Indian and Japanese drums played along with traditional Punjabi folk.
Part three is open singing inspired by the beautiful Hamsadwani raag.
Part four changes the rhythm from 4/4 to 7/4. It's a beautiful, emotional ending to this cinematic experience.
about Us
Nulla porttitor accumsan tincidunt. Donec sollicitudin molestie malesuada. Curabitur arcu erat, accumsan id imperdiet et, porttitor at sem. Curabitur non nulla sit amet nisl